The Emotional Side
of the Sport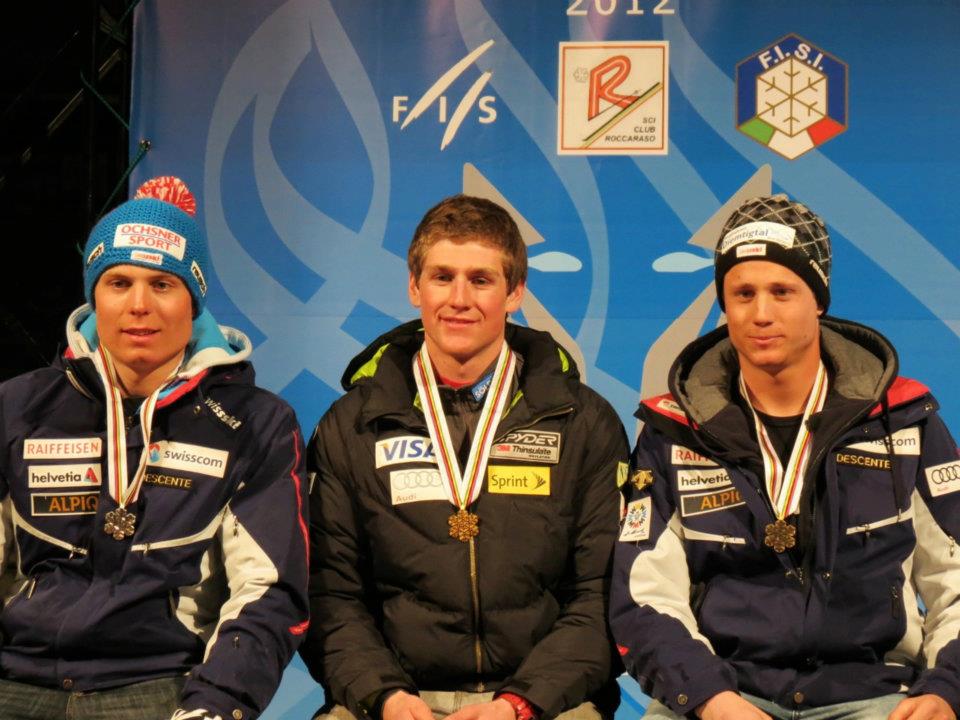 A presentation that provides coaches with techniques to help them help their athletes focus their energy and master the EMOTIONAL side of the sport to attain peak performances.
Everyone knows that a coach's job is to teach an athlete the skills she needs to perform, that is, to instruct her in the sport's technical side. An often misunderstood or overlooked aspect is teaching an athlete the emotional side of the sport. But for athletes to perform at their best, they must learn to focus their energy and perform at peak levels to create success. Often, there is little difference between the skill level of competitors, so what determines the ending of their performance—ecstasy or agony—triumph or defeat? The answer lies in the emotional side of the sport—teaching athletes how to create success through positive mental preparation.
Barbara Ann uses her own experiences and successes, coupled with proven principles and exercises, in a curriculum that enables coaches to understand the emotional side of the sport and help athletes achieve success through their best performance and mental ease.
For teams or a group of athletes, Barbara Ann introduces her program, THE COMPETITIVE EDGE, with its Nine Factors of Success. The presentation is tailored to the group's needs. She can address topics such as: