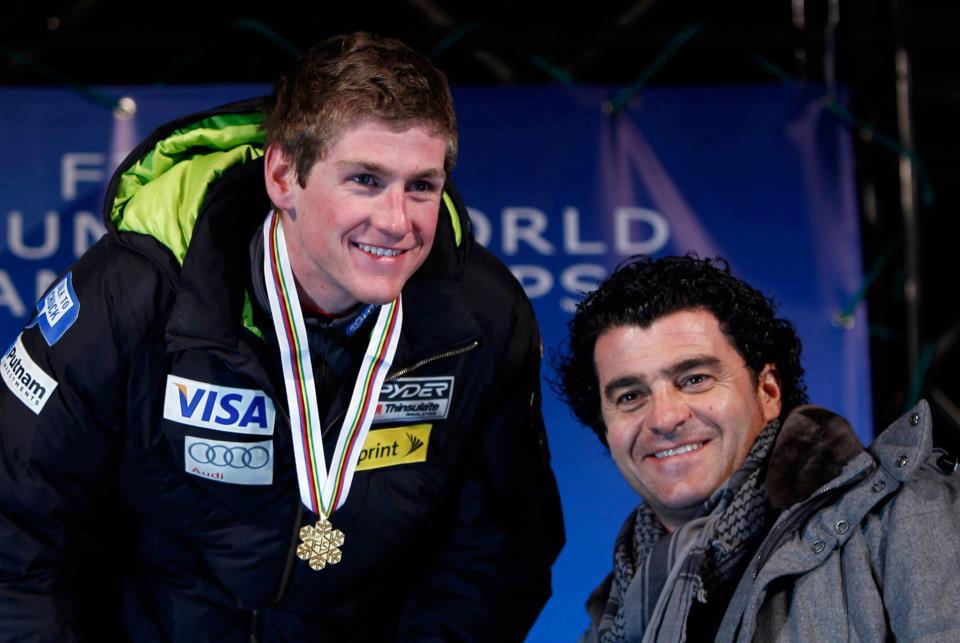 Sports Consulting vs. Sports Psychology
The best way to describe Barbara Ann's relationship with sports is, it's her religion. If you have a conversation with her regarding her passion, you will quickly find that she is well-versed in what it takes to be a top-performing athlete. She knows what to think and how to get your mind to cooperate with your body.
Unlike textbook-trained sports psychologists, Barbara Ann has lived the dream, giving her unrivaled experience and a unique understanding of athletes' challenges. With 21 years of teaching experience and the proven success of "the Cochran Way," nothing makes Barbara Ann smile more than helping athletes, in any sport, gain a competitive edge.
Basic
Foundation Training
Barbara Ann has worked with a range of athletes, from those who are just starting to compete to professional athletes competing worldwide. She works one-on-one with athletes to meet their specific goals. And she also meets with teams to give teams a basic foundation in performing at their best.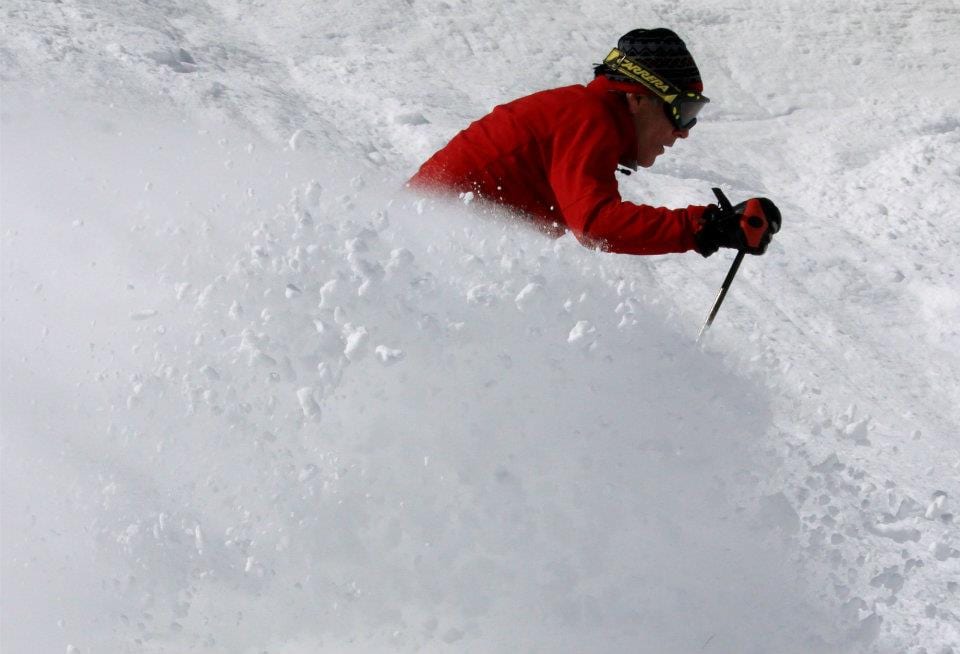 Due to her flexibility and individualistic approach, she can meet with athletes on varying issues, including